London Drinker's former adman dies
by John Galpin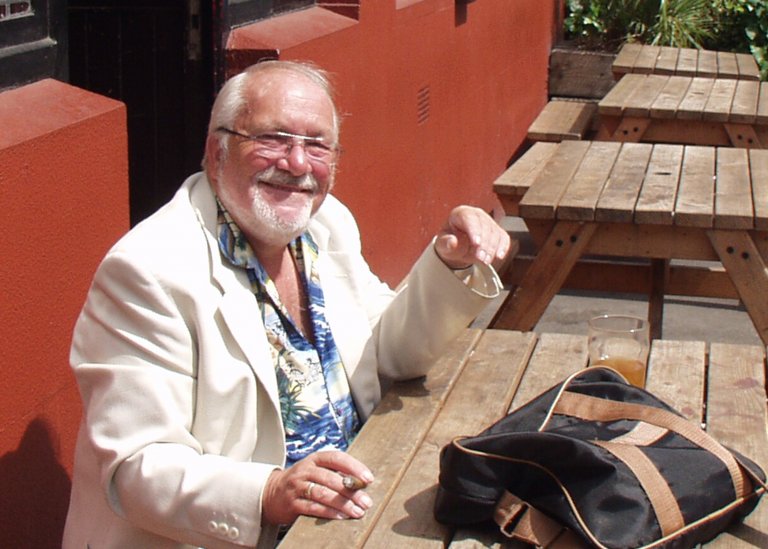 Peter Tonge, who has died aged 64, was advertisement manager for CAMRA's What's Brewing newspaper, having taken over the role from his late father Alf during the 1980s, and also for London Drinker from its first issue until his retirement in 2008.
Under the editorship of Roger Protz, and later Ted Bruning and Tom Stainer, he helped What's Brewing become indispensable for real ale enthusiasts and the increasing CAMRA membership. Working with editor Geoff Strawbridge he repeated the feat with the London Branches' magazine London Drinker. Peter also contributed his own occasional editorial articles in London Drinker as "Peter Tonge's Pub Profiles".
Educated at Dartford Grammar School (where he was a contemporary of a certain Michael Phillip Jagger) Peter initially joined Kent Messenger group after sixth form before leaving for Fleet Street and the News of the World and Sun. A passionate follower of popular music, in 1974 Peter joined IPC Magazines as advertisement manager for the New Musical Express a role he filled with aplomb. These were exciting times and "Pub Rock" was at its zenith, allowing Peter to enjoy both his passion for beer and music simultaneously. An unlikely, though successful, move to Horse and Hound followed before a return to Fleet Street as the entertainments advertising manager of the Daily Express.
A complex character, who believed firmly that you could work hard and have fun at the same time, those who met him whether on business or socially were unlikely to forget the experience. Peter spent his retirement cataloguing and digitising his vast vinyl collection of popular music and was one of the UK's foremost authorities on the life and career of Billy Fury.
He is survived by his wife Sylvia.